In order to make mature decisions about breast cancer screenings, it is important to understand the risk factors of breast cancer. Keep in mind, however, that having a risk of breast cancer does not mean that you're destined to develop it; most women with one or two breast cancer risk factors will never develop breast cancer at all.
Gender, Age, and Race/Ethnicity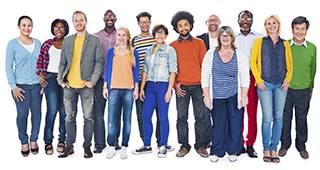 Although men can get breast cancer, women are about a hundred times more likely to get it than men are. Besides the fact that women have more breast tissue, they also produce more of the hormones estrogen and progesterone, which can promote the growth of cancer. Age is a risk factor for breast cancer as well, with about two thirds of breast cancer patients being above the age of 54. White women are also more likely to develop breast cancer than most other nationalities, although cancer in African American women is more likely to be aggressive, caught at a later stage, and diagnosed at an earlier age.
Family and Personal History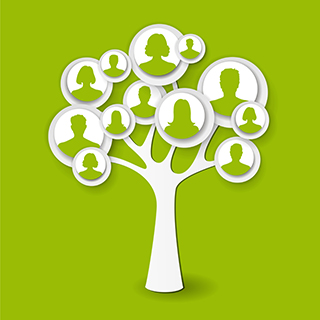 If you have even one close relative that has been diagnosed with breast cancer, you have twice the risk of developing breast cancer than you would otherwise. Furthermore, if you have personally been diagnosed with breast cancer in the past, you are 3 to 4 times more likely to develop additional breast cancer, either in the other breast or in a different area of the same breast. (This is different from the risk of recurrence, which is the risk of the original breast cancer itself returning.)
Genetics and Hereditary Cancer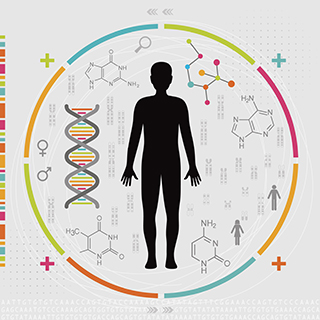 Between 5% and 10% of breast cancer cases are believed to be hereditary cancer. The most common genetic cause of breast cancer is a mutation in the BRCA1 or BRCA2 genes. In normal cells, these genes code for the production of proteins that prevent cells from growing abnormally. In other words, they indirectly prevent cells from becoming cancerous. A mutated copy of these genes, however, does not work as well, which is why women and men who inherit these mutations are at a higher risk of developing breast cancer (as well as some other cancers). This type of hereditary cancer often occurs in younger women and is more likely to affect both breasts. Other gene mutations can also put you at a higher risk of developing hereditary cancer, although these are much rarer than the BRCA mutations.
Other Breast Conditions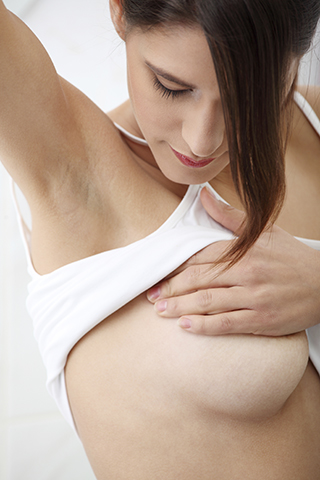 Some other issues with the breasts or breast tissue can also put you at a higher risk for breast cancer. For example, women with dense breast tissue may have up to twice the likelihood of developing breast cancer; unfortunately, dense tissue can also make mammograms less accurate. Some benign breast conditions – although not all – can also act as risk factors for breast cancer. Some, such as ductal hyperplasia and fibroadenoma, only increase the risk of developing breast cancer slightly. Atypical ductal hyperplasia (ADH) and atypical lobular hyperplasia (ALH), on the other hand, can raise your risk of developing breast cancer up to five times higher than normal.
Other Risk Factors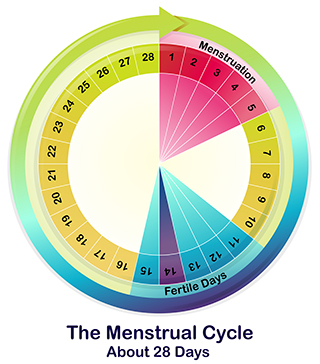 Women who began menstruating early or who went through menopause later, and therefore experienced more menstrual cycles and the resulting hormones, are at a slightly higher risk of developing breast cancer. Women who have had radiation treatment to the breast area (e.g., lymphoma), on the other hand, have a significantly higher risk, especially if the radiation treatment occurred during childhood or adolescence. In addition, women who took the drug diethylstilbestrol (DES), which was given from the 1940s to the 1960s to prevent miscarriage, have a slightly higher risk of developing breast cancer.
Keywords: breast cancer risk factors, risk of developing breast cancer, breast cancer, hereditary cancer